Christian Joy Brighton Beach Jumpsuit Size 36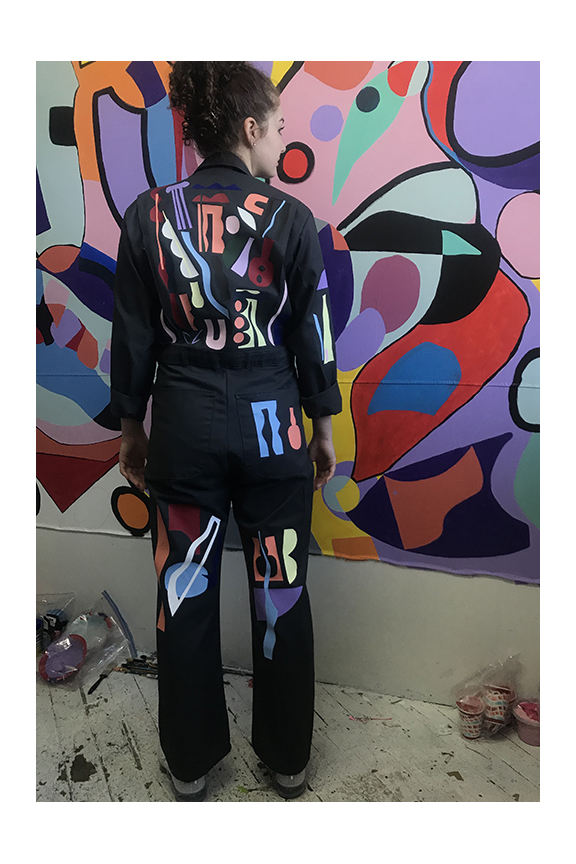 Christian Joy Brighton Beach Jumpsuit Size 36
Christian Joy Brighton Beach Jumpsuit
Individually cut vinyl shapes collaged to create a unique and joyful design singular to each jumpsuit. Each collage is totally one-of-a-kind.
Each tag is hand signed.
Color: Dark Grey
Size 36
Model is 5'6
Measurements
Bust/Chest 36"
Hip 41"
Sleeve Length 24"
Inseam 29"
Printed on recycled Red Kap coveralls.
35% Cotton/ 65% Polyester
Two Way Brass Zipper
Wash Warm/ Tumble Dry
sold out